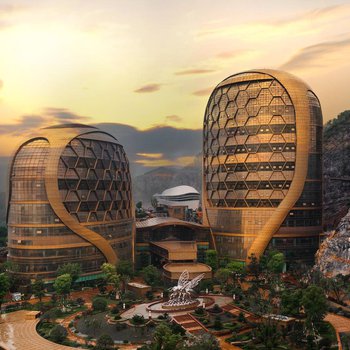 Opened in 2019, the Beehive Hotel offers travelers a pleasant stay in Nanjing, whether for business or leisure purposes.
The hotel is located approximately 17km from Nanjing Railway Station and 60km from Lukou International Airport. With multiple attractions nearby including Sifang Contemporary Art Lake District, Sifang Contemporary Art Museum and Zhenzhuquan Foshou Lake, guests will find plenty to keep themselves occupied.
When guests have some time on their hands they can make use of the onsite facilities. This Nanjing hotel features parking on site.
Our guests rate this hotel as one of the best hotels for cleanliness. This hotel is a popular accommodation for guests traveling with families.